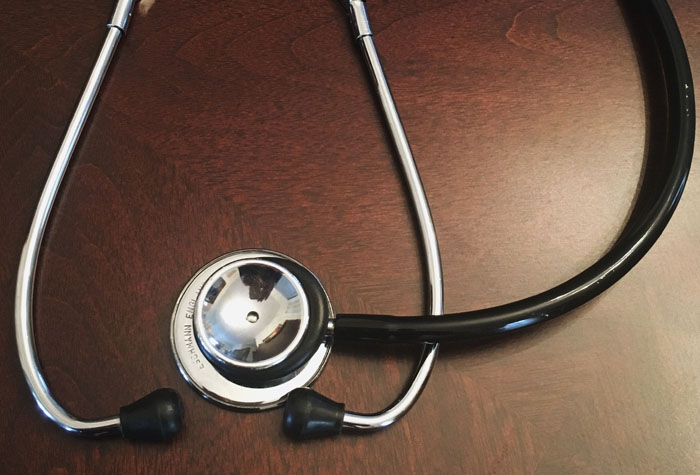 4 Essential Traits for the Aspiring Surgical Technologist
Being an Aspiring Surgical Technologist
In addition to Surgical Technology Training, an aspiring surgical technologist must be equipped with a variety of skills in order to succeed. Check out these 4 essential traits for surgical techs.
Remain Calm Under Pressure
Oftentimes, as a surgical technologist, you will be placed in emergency situations where a person's life is in your hands. You may be faced with the need to tackle and complete medical procedures with immediacy under harsh or gruesome circumstances. It is imperative to remain composed during these times in order to accomplish the task at hand. A singled stressed-out employee can affect the entire flow of the operating room.
Attention to Detail
As a surgical technologist, it is your responsibility to be prepared and to ensure that the operation runs smoothly. One of your responsibilities may be to prep the operating room for surgery. It is vital that you sterilize and have any necessary equipment ready for use. Additionally, you must pay close attention to instructions given to you by the surgeon, and be entirely sure of every action you take. Act with care in the operating room because ultimately, the patient is someone's family, so treat them as your own.
Good Communication Skills
Similar to most occupations, communication is the key to success. You will need to communicate not only with coworkers, but also with patients and their families. You may need to be the reassuring voice that a family needs to hear in order to remain calm during a patient's surgery. Likewise, you will need good communication skills in a group setting. In and out of the operating room, it is crucial to work together to ensure that surgical complications are avoided. The only way for the operating room to run smoothly and efficiently is to work together. Be open to suggestion and instruction. Surgeons and fellow coworkers are looking out the patient's best interest. Be teachable and willing to take constructive criticism.
Physical Stamina
Lastly, one of the most important skills of a surgical technologist is physical stamina. You are often required to work long shifts and be on call for emergency situations. On top of long shifts, surgery can last for several hours requiring you to be on your feet for an extended period of time. Invest in a comfy pair of shoes…because you're going to need them!
Contact us to learn more about  surgical technology classes and how MCC can help you get started on your new career!