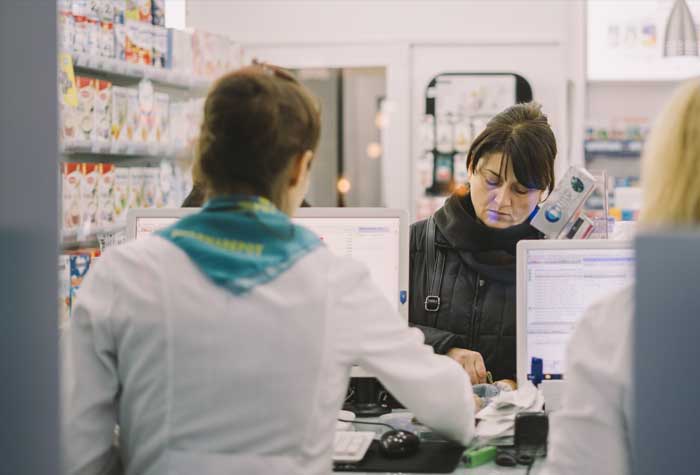 5 Pharmacy Technician Hacks
Being a pharmacy technician requires lots of customer service. In the midst of constant customer flow, staying organized and running things efficiently can become a challenge. However, there are a few things that you can do to make your job as a pharmacy technician easier and more efficient. Here are some pharmacy technician hacks:
To do a faster double-count, move pills 5 at a time to the edge of the platform away from the other pills for your first count and then on the second count, scoop them 5 at a time into the lower part.
Zip ties keep rolls of auxiliary labels from unraveling.
Before sticking boxes on labels, fold a corner of the label on itself before sticking it to a box. Then, stick the label on the back of your hand so that it is easier to peel off if you need to return it to the stock.
At the beginning of your shift, tackle all the easy-to-fill prescriptions first. Go through the queue and print out all of the (birth control, inhalers, and drugs that come in stock bottles).
Batch print when you are filling prescriptions, it'll save you time so that you won't have to wait on the printer.
Did these pharmacy technician hacks help you? Did you know that MCC now offers Pharmacy Tech training? If you're interested in learning more about MCC's Pharmacy Technician program, schedule an appointment with an admissions representative. During your visit, you can learn more about our training programs, tour our facilities, meet our staff, and get your questions answered.
You may also be eligible for tuition assistance. MCC offers a variety of options to help make paying for your education a breeze. Check out our financial aid and scholarship programs!
Ready to get started?  Contact us and we can give you the information you need to make an enrollment decision!