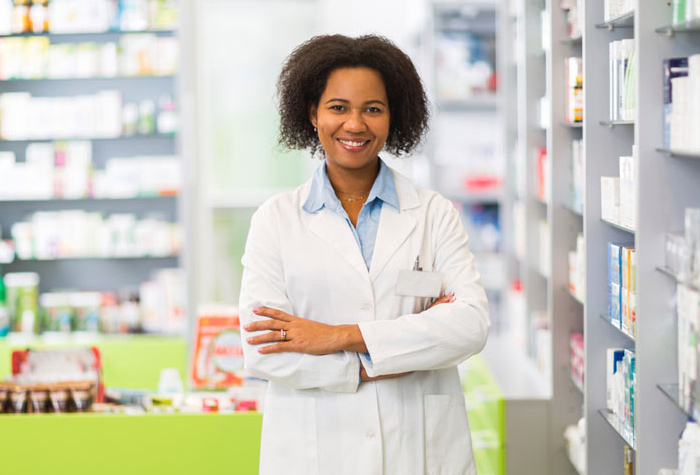 7 Reasons to Love Your Pharmacy Tech Career
Pharmacy Tech may be for you. Are you looking for a new career that pays well and doesn't require a long-term commitment to a college education?  Do you enjoy working with members of your community and knowing that you are making a difference in their lives and health?  If so, then becoming a Pharmacy Tech may be a great job option for you!  Here are seven good reasons to consider following this career path:
Flexible Schedule
It doesn't matter if you like to start your day before the sun comes up or if you prefer to work after your children go to bed, there is a viable schedule for you. Depending on where you choose to work, you can find a pharmacy that has hours to fit your schedule and availability.
Variety of Job Sectors
There are many different avenues to choose from as a Pharmacy Tech. Hospitals, doctor's offices, retail pharmacies, even insurance companies, the military, nursing homes, and medical labs are potential areas of employment with various working hours.  You can choose any sector that interests you.
Growth and Stability
Health care is definitely one area of employment that will continue to be stable and growing, especially as our population ages. In fact, the job market for Pharmacy Techs is expected to increase by 12% before 2026!
Convenient Locations
Just as there are several job sectors to choose from, there are also conveniently located pharmacies scattered throughout communities, some probably close to your home.
Fast Training
If you need a good and stable job in a relatively short amount of time, you should consider training at Milwaukee Career College. Our new Pharmacy Tech program takes only eight months to complete, and you will gain experience during a six – week internship.  We also provide job placement assistance after you graduate.
Advancement Opportunities
As a Pharmacy Tech, you will have opportunities to advance your career just by being responsible, being willing to invest time into doing a good job, and learning more about the field. As the pharmacists notice your reliability, your options for upward mobility increase.
Clean, Professional Work Environment
Have you ever had to work in dirty and undesirable conditions? Those days will be in the past as a Pharmacy Tech.  In your new career, you will be working in a very clean and comfortable environment with a steady temperature and climate!
Contact us to learn more about pharmacy technician classes and how MCC can help you get started on your new career!