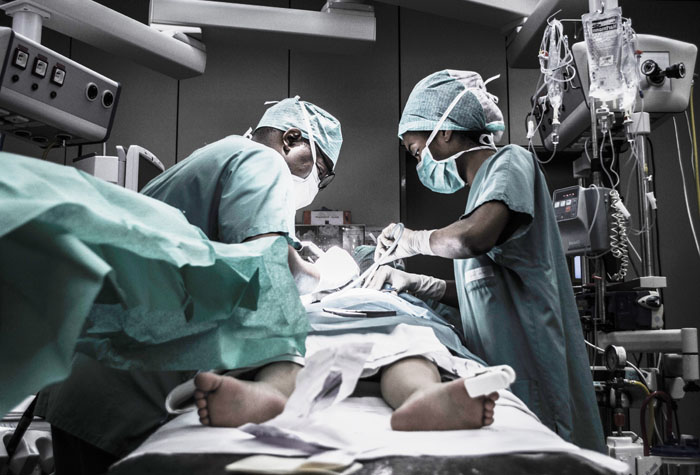 Do You Know the Responsibilities of the Surgical Technologist?
You need to know responsibilities of the Surgical Technologist. All jobs have responsibilities, but not all of them are life-and-death responsibilities. Such is the case in surgical technology, where every step is critical to the health of the patient. It's a big job that comes with big responsibilities.
Of course, being an integral part of the healthcare field, these responsibilities are relatively clearly spelled out. The Association of Surgical Technologists is an organization that advocates for surgical technologists, designed to ensure that surgical techs have the proper knowledge and skills necessary to properly administer top-notch patient care.
The AST spells out the responsibilities of surgical technologists. These responsibilities are spelled out clearly, and show the immense importance of following the rules to being a surgical tech.
These responsibilities are comprehensive to the job duties of surgical techs, spelling out practices and expectations throughout each core task. This includes standards of practice for things such as
Counts
Patient identification, Correct Surgery Site, and Correct Surgical Procedure
Sharps Safety, and Use of the Neutral Zone
Patient Transportation
Safe Use of Pneumatic Tourniquets
Surgical Positioning
Laser Safety
Electrosurgical Unit
Ionizing Radiation Exposure in the Perioperative Setting
Transfer of Care During Intraoperative Case Management
The Role and Duties of the Surgical Technologist During Robotic Surgical Procedures
Maintenance of Normothermia in the Perioperative Patient
Environmental Practices in the Operating Room
Use of Mobile information Technology in the Operating Room
These standards are rather comprehensive and help surgical technicians perform their jobs in the safest and in an efficient manner. Surgical techs' first duty is to the patient and to the surgeon, doing their part to ensure the surgical procedure is completed successfully.
Responsibilities of the Surgical Technologist
Knowing these procedures and standards comprise the base knowledge for surgical technicians. They will likely comprise a large part of your surgical tech training program, so keep them nearby and refer to them often during training. They will serve you well and in your career will help you in your role in saving lives and contributing to the general health of patients.
Contact us to learn more about  surgical technology classes and how MCC can help you get started on your new career!