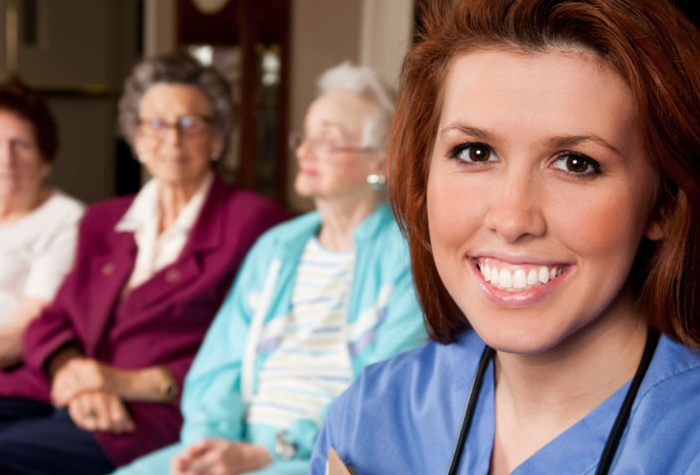 Why Become a Certified Medical Assistant?
Boost Your Resume with Medical Assistant Certification
Although becoming a certified medical assistant is not required in the state of Wisconsin, pursuing career training is worth the time and effort. After vocational training, you will be prepared for your new career with knowledge of medical terminology and lab and surgical procedures. Keep reading to find out why becoming a Certified Medical Assistant will increase your chances of getting hired!
Marketable to Employers
Similar to other career fields, medical office employers are looking to hire the best, experienced and most qualified applicants. Having completed medical assistant training and passed the CMA (Certified Medical Assistant) Exam helps to bolster your resume and catch the eyes of employers. Employers love career training graduates because they can skip on-the-job training. Although many medical offices offer on-the-job training, it is convenient and desirable for new employees to already possess the necessary medical knowledge to complete the required tasks.
You're Prepared & Know What to Expect
Not only does vocational training help employers, but it prepares graduates for their new careers. After schooling, you will be aware of medical terminology, medical and surgical procedures and medical office management. Overall, with prior training, you will know what to expect on your first day as a medical assistant. Starting a new career can be intimidating, so possessing the necessary knowledge to succeed helps to ease the process.
More Training = More Money
Lastly, as a Certified Medical Assistant, you are the preferred candidate for jobs in the medical field. When up against other applicants that have not completed medical training, you may be able to ask for higher pay because you are saving the company time and money by already knowing the required skills.
Putting in the time, effort and money into medical assistant training is worth it because you are more likely to get hired, and you may have the opportunity to earn a higher salary.
Interested in becoming a Certified Medical Assistant? Milwaukee Career College offers hands-on Medical Assistant Training in Milwaukee, Wisconsin. MCC also offers financial aid, flexible class schedules and job placement assistance.

Contact us to learn more about medical assistant classes and how MCC can help you get started on your new career!