Students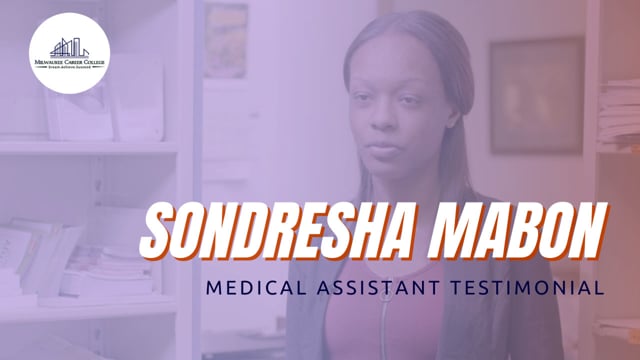 "Since I'm in the program to be a medical assistant, I have been working in a doctor's office during my externship." Sondresha Mabon, Medical Assistant Student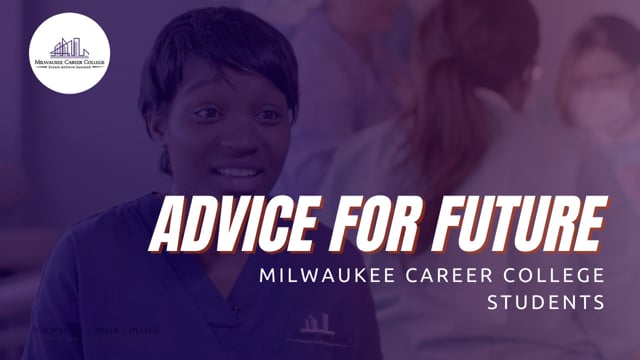 Andreiana Vivians, Dental Assistant Student. "The advice I would give someone who is trying to be a dental assistant or just come to MCC is: just do it. Anything new is going to be nerve-racking, but you just have to put your mind to it. You can do it, it's really easy, at the end of the day."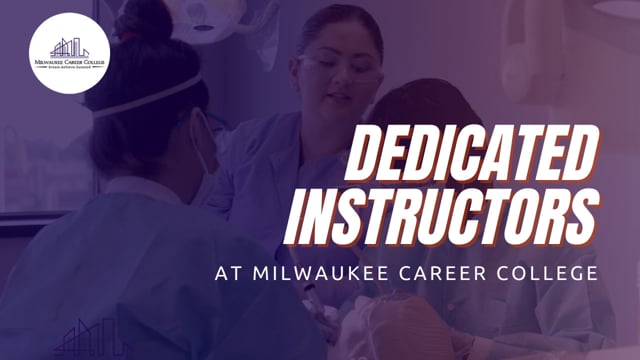 "All of my instructors have been really into getting us to learn and actually soak up the information… If you do have questions, you can tell them, 'Hey look, I need extra assistance with this,' and they're more than happy to help you out with that." Samanta Gingras, Vet Assistant Student.
"With the small class sizes, it's even better to get one-on-one help. It's perfect." Courtney Themmes, Vet Assistant Student.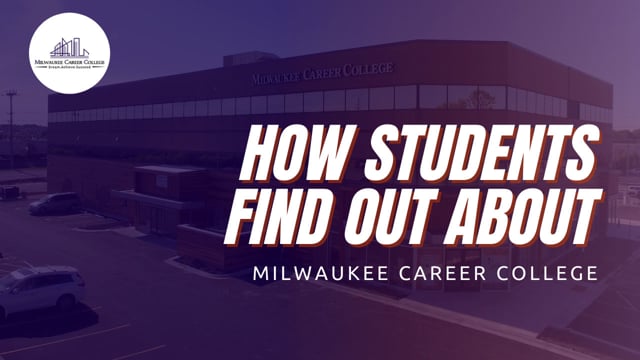 "I was on Facebook just scrolling through and one of my mutual friends had just posted that she had graduated from here and I had never heard about this school, so I researched it and it seemed like it was right up my alley." Ashley Schneidler, Vet Tech Student.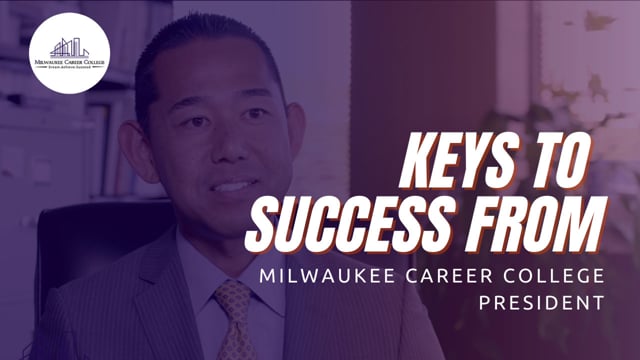 "Can you visualize? You wear a cap and gown at the graduation ceremony. Can you visualize it? You walk up to the stage and your name is called and you walk up to me and then you shake hands, receiving a diploma." Jack Takahashi, MCC President.