Apply for Various Scholarships
If your financial circumstances have changed in the last year, you're not alone. Many young adults looking to become college students s have faced unemployment, reduced job hours, and general loss of economic stability in the last several months.
Milwaukee Career College has a team of career advisors to help you navigate the process of applying for scholarships. Milwaukee Career College offers quality training programs. Apply for a scholarship today and train to become a Dental Assistant, Medical Assistant, Veterinary Assistant, or Veterinary Technician.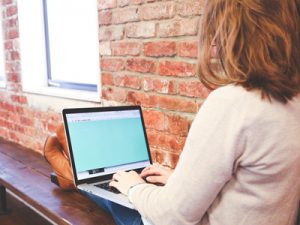 One of the best places to begin researching scholarships is looking at those provided by your home state. The state of Wisconsin sometimes offers various scholarships.
Going to Milwaukee Career College can change your life. It is accredited by the Accrediting Bureau of Health Education Schools (ABHES) and approved to do business in Wisconsin as a private school by the Educational Approval Program under the Department of Safety and Professional Services.
We can help you achieve your goals. Take the first step today.
If you would like to discuss scholarship opportunities with a Milwaukee Career College career advisor, call 1-800-645-5157 or fill out the form on this page.