Employer Testimonials
Since 2002, Milwaukee Career College has focused on training our students to have long successful careers. Our goal is to provide students with a hands-on, career-focused education to create exceptional relationships with local businesses and employers looking to hire our graduates. Hear what our local partners say about MCC graduates and the high-quality training they receive at Milwaukee Career College.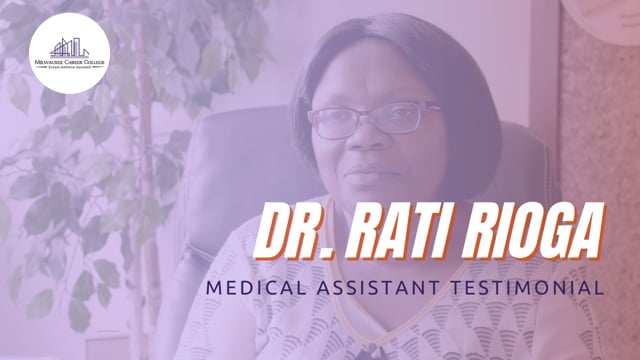 "They'll see patients, register them, they'll take them back, they'll give them shots. They'll draw their labs and run their labs and put everything in the computer afterward." Dr. Rati Rioga, Wauwatosa Children's Clinic.
Maria Rodriguez, CDA, Dental Assistant Instructor/Program Chair. "Milwaukee Career College has a good team. Everyone around here has a good team. Everyone is very helpful. Everyone is very friendly even if you have a hard day. We do a lot of teamwork."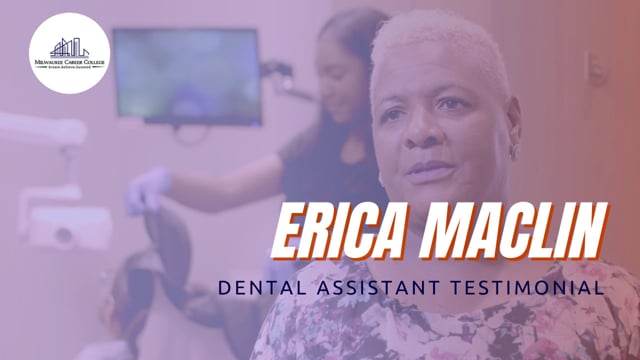 "We're always excited to hear that MCC has students that are available to come in. They are very well prepared from doing the x-rays to doing procedures that they will have to learn." Erica Maclin, Practice Manager of Dental Associates.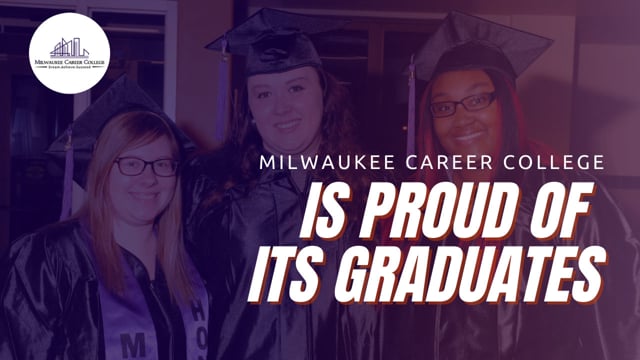 Thanks to Milwaukee Career College, Vet Technician Heidi Sehrbrock feels confident in her new career. MCC offers both Veterinary Assistant and Veterinary Technician training as well as flexible class hours to fit the schedules of students.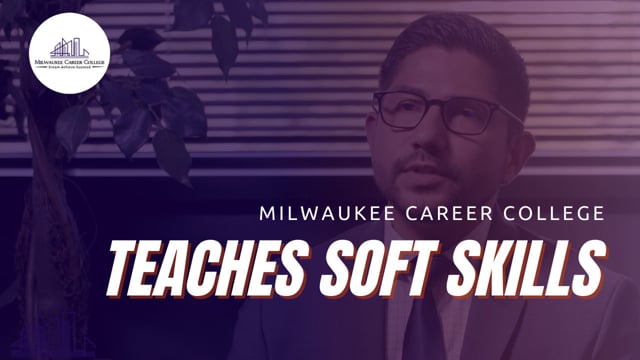 "The soft skills that we develop with our students are the day-to-day functions that they will have within their team setting. So several things like communication, email etiquette, and how to communicate effectively with clients and patients." Paul Syvock, Career Services Representative.