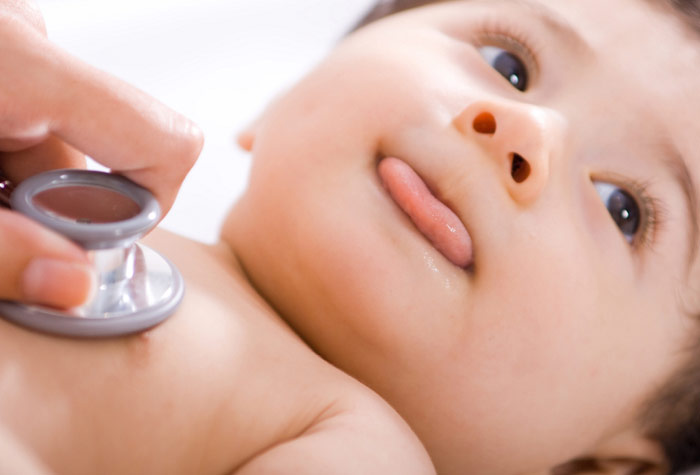 Medical Assistants in Pediatrics & OB/GYN
Medical assistants are a key part of the healthcare industry. Learn about Medical Assistants in Pediatrics. It is rewarding to work in a pediatric setting. Working with children and their parents requires an extra set of skills that a medical assistant must have. One of those is the ability to talk to a child on their level. Communication skills are so vital in this field of work. So if you decide that pursuing a career in the medical assistant field sounds like a good fit for you, consider working in pediatrics and OB/GYN. Many people who love the process of caring for women and children find this to be a very rewarding field of placement.
What You'll Experience
In a pediatric setting or OB/GYN office, a medical assistant is going to be required to perform a vast array of tasks. This will include both patient care tasks (clinical work), administrative duties, and assisting with the personalized needs of the office. You'll be right there in the middle of all the action talking to parents and interacting with children from birth up to age eighteen.
Some more specific tasks are the following:
Taking patients vitals.
Recording a child's medical history from their parents or guardian.
Helping with physical examines alongside the doctor.
Assist nursing staff in giving vaccinations.
Scheduling appointments.
Getting samples ready for the lab.
Entering information into a medical database for records.
Sanitizing the toy area in the waiting room.
That's just a few of the many duties you'll be asked to take care of in a doctor's office. It's mainly the same skills as any medical assistant, but what's really important is the right temperament. You have to have an endless amount of patience to work in this high-stress environment dealing with children who are ill, and their anxious parents. Each office will vary, but assisting a pediatrician with their exceeding busy day is going to keep you on your toes.
Do You Have To Love Children?
In short, yes. With a pediatric office, of course, you are going to come into contact with children on a daily basis, as they will be the main patients coming into the practice. Keep in mind that an OB/GYN's office is mainly involved with the care of the mother, but there will also be plenty of newborns and older children around as well. If you aren't comfortable around babies, and children this clearly isn't the placement for you. One of your main jobs will be making the kids who are patients as comfortable as possible with what they sometimes consider a scary environment. Being patient, kind, and passionate about children of all ages are all significant qualities to have as a pediatric or OB/GYN medical assistant.
Contact us to learn more about medical assistant classes and how MCC can help you get started on your new career!