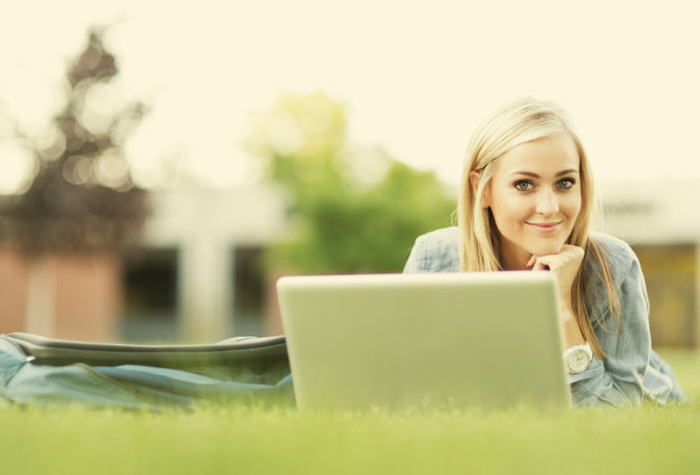 Blogs to Help You Thrive in Dental Assistant Training
4 Dental Assistant Blogs We Can't Stop Reading
Online articles are becoming a major part of our daily routines. Amongst your daily dose of local and national news and your just-for-fun blogger obsessions should be a little dental assistant news. Whether you are a professional dental assistant or a student in a dental assistant training program, there is a blog for you! Keep reading to find your new dental assistant blog obsession.
Dental Assistant Life
This blog, supported by the Dental Assisting National Board and the DALE Foundation, incorporates everything from career advice to dental assistant lifestyles. Dental Assistant Life is sure to keep you motivated in your professional dental assisting career and throughout the duration of your dental assistant training program. Hear from and connect with dental assistants just like you!
American Dental Assistants Association
Get all of your dental assisting news in one place! Stay up-to-date on new procedures, dental technology, and other industry related news with the American Dental Assistants Association blog. With all of this information, you can easily spark conversation with dental instructors, dentists, and other professionals.
Dentistry IQ
Dentistry IQ has a section dedicated just for dental assistants! Oftentimes, patients and employees look to dental assistants for guidance and dental advice. Stay educated with this blog, and be prepared to answer any question that comes your way!
Medical Xpress
Last but not least, Medical Xpress also has a blog devoted to dental assisting. With this blog, you will learn about current dental industry news and practices. You can become well-versed in all aspects of the dental industry, not just dental assisting. After reading this blog, you will surely impress your instructors, colleagues and other professionals.
Contact us to learn more about dental assisting and how MCC can help you get started on your new career!