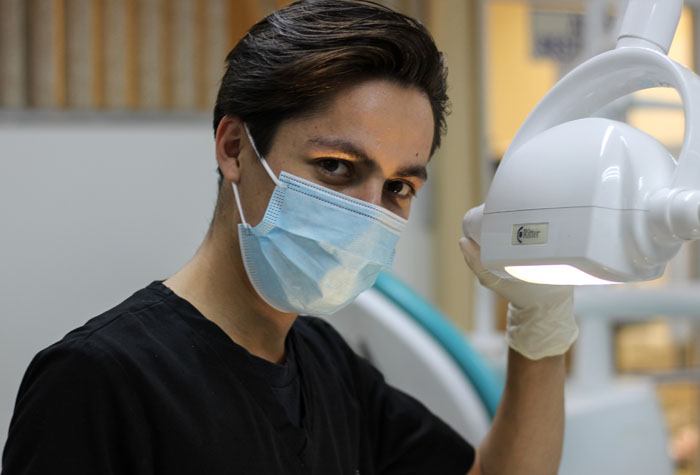 Communication an important skill for dental assistants
Communication is an important sill for Dental assistants. Dental assistants must have skills in performing various oral procedures, but there is also a need for dental assistant to be able to communicate effectively with patients.
Part of good communications comes from having a solid knowledge of dental concepts and confidence in that knowledge. However, dental assistants should also be good at communicating directly with patients on how they can properly care for their teeth when they are home and answer questions that a patient might have after a dentist visit.
Students of the dental assistant training program at Milwaukee Career College are able to acquire the skills needed to work in dental office and the various procedures and laboratory techniques they will perform on a daily basis. Student who complete the program are some of the most highly desired applicants because dental employees are eager to find the best dental assistants possible, especially today when there is a nationwide shortage of quality dental assistants.
A dental assistant performs different clinical functions and teeth cleaning procedures, but they also relay important information to the patient. Today's dental assistants must understand the ins and outs of proper oral health in order to relay that information to patients. If you are someone who has strong communication skills and also has a passion for helping others, then becoming a dental assistant could be the right career choice for you and Milwaukee Career College can help you launch that new career.
Contact us to learn more about dental assisting and how MCC can help you get started on your new career!