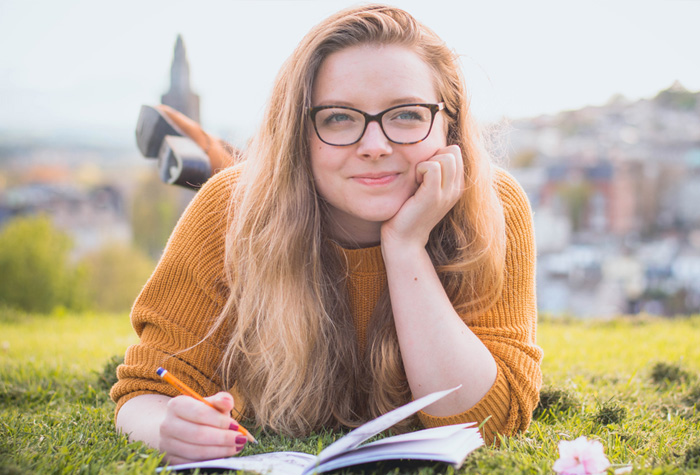 Top 5 Benefits of Vocational Training
There are many benefits of vocational training, but the top 5 benefits really make the decision of choosing vocational training over a traditional four-year college an easy choice. Before making the decision of where to get your education, it's smart to evaluate all your choices.  The biggest difference between a vocational school and a four-year college is that a vocational school offers hands-on skills applicable in a work situation while a traditional 4-year college offers relevant knowledge mixed with elective courses. Both help you become a qualified candidate, but certainly, each offers different benefits. Here are the top 5 benefits of vocational training.
Benefit #1 Only take the classes that apply to your career
Most four-year colleges require that you take general education courses and electives that may or may not apply directly to your chosen career path, which means you spend hundreds or thousands on classes that you may not need for your career. Many vocational schools give you a class schedule with courses relevant to your career. So, if Calculus and Physics aren't pertinent to your career, you don't need to take them or pay for them!
Benefit #2 Finish your degree or certification in less time
Because you don't need to take unnecessary classes in vocational school, you can actually get your degree or certification faster. At most vocational schools, you can finish your degree or certification in two years or less! This means that you can graduate and start your career faster, getting a better job with better pay.
Benefit #3 Enjoy smaller class sizes
Most four-year colleges have very large class sizes. Larger classes mean less one-on-one time with the instructor or teacher. With a smaller class size, you can get help from your instructor or teacher which gives you a better opportunity to understand the information and get better grades. Individual attention can give you the boost you need to make sure you don't fail any classes and complete your program.
Benefit #4 More flexible schedule
Most four-year colleges tell you when to attend your class and then you have to build your life around that schedule. Most vocational schools allow you to attend either evening or day classes. Some vocational schools also allow you to attend classes online.
Benefit #5 Less risk and less money with Vocational Training
Because you take only the classes that apply directly to your career, you end up spending less at a vocational school. If you go to a four-year college, you may end up spending thousands on a bunch of classes and run out of time or money. The school won't give you your certification unless you pay and finish your classes, which means you risk losing a lot of money. With a vocational school, you can often finish your degree in certification in less time, which can lower the risk that you won't finish your schooling. Finishing a program in a year or two years can be easier than trying to finish in four years.
About MCC
Milwaukee Career College has been changing lives through our career training programs since 2002. We have helped so many students begin new careers in the dental, medical, and veterinary fields. Our goal is to provide students with high-quality training and the hands-on experience they need to succeed in their industry. Milwaukee Career College is proud to sponsor local outreach activities, so students can enrich their experience and engage with the community!
Have questions about what career path is right for you or just how to get started? The admissions department at MCC is here to help. Reach your goals with career training at Milwaukee Career College! You may be able to get financial aid. Classes start soon! Fill out the form on this page to get started!
There are financial assistance and financial aid programs available to those who qualify – learn more!