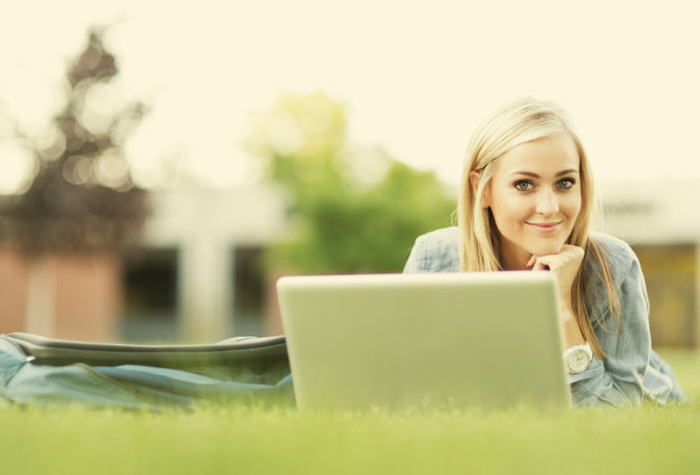 7 Signs You're Ready For Career Training
If you are sick and tired of your current job, it may be time to go back to school to train for a new career. Going back to school for career training means that you will have a new opportunity to do something different. Yes, going back to school may mean that you have to make a few sacrifices, but it's worth it in the long run. After all, career training is an investment in yourself, your family, and your future.
If any of the following sounds like something you're dealing with, then maybe it's time to start thinking about training for a new career.
Having a Meaningful Career
If you want to get into a meaningful career you'll love, the training at Milwaukee Career College can help you do just that. We offer career paths in a variety of different areas including dental assistant, medical assistant, surgical technology, pharmacy technician, veterinary assistant, and veterinary technician. With the training at MCC, you can start a career you love instead of working just another job to get by.
Ready to Make an Impact
Provide with quality medical care is a great way to be reminded you're making a true impact. Whether you work in the medical, dental, or veterinary fields, you are providing care that makes a huge difference. Moreover, when something is wrong, people know they can come to you for assistance, and that's a good feeling.
Needing a Fast-Paced Environment
If you enjoy working in an environment where things are busy and constantly changing, then any of the medical training programs offered at Milwaukee Career College will be right up your alley! These career paths will give you responsibilities of providing quality healthcare to patients. You will also help doctors by ensuring that they have the tools they need to take care of each patient.
It's Time to Earn More Money
All of the professions that we train individuals for at Milwaukee Career College pay well above minimum wage. If you are currently working a lower-paying job and wish for an increase in income, we can provide you with the skills you need to boost your income!
In Need of Full Medial Benefits
In addition to paying well, the majority of these career paths also provide medical benefits to their employees. Whether you are after healthcare, paid vacation, or retirement benefits, almost all of these jobs will provide those benefits. Complete benefits help you in many ways from covering your healthcare costs to helping you pay for retirement.
Seeking a Consistent Schedule
Having a consistent work schedule is a must, especially if you have a family you'd like to spend time with. With the career training at MCC, you'll be able to work consistent Monday through Friday schedules with consistent hours. There are certain positions that may require you to work evenings or weekends, but you'll at least still have consistency in your schedule.
Looking for Growth Opportunities
The best part about choosing a career path and sticking with it is that you will have room for growth as you become more experienced in the field. The more experience you get, you will find that there are plenty of opportunities to advance to higher paying positions!
If you are looking for a new career, look no further than the training offered at Milwaukee Career College! We offer a variety of career training programs, there is certainly one that fits your needs.